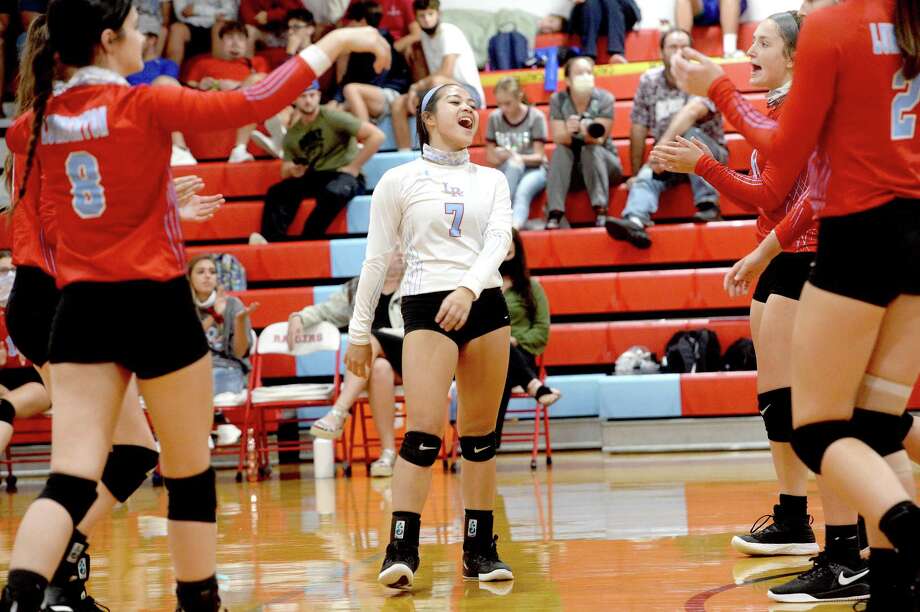 Beaumont Enterprise - September 9, 2020

By Jorge Ramos, Staff writerUpdated 8:52Â pm CDT, Tuesday, September 8, 2020 Lumberton's Ivy Le and teammates ...

more
More Stories
Farmersville volleyball moves on to district play
Farmersville Times,
Texas
- September 10, 2020
After a successful journey through their non-conference schedule, Farmersville volleyball prepares for the tougher test when it comes to their district competition. Against their non-conference opponents, the Lady Farmers finished with a 12-1 record, with their ...
2020 Texas A&M Volleyball Schedule Announced
KBTX,
Texas
- September 9, 2020
COLLEGE STATION, Texas - The 2020 Texas A&M volleyball fall schedule was released on Wednesday by the Southeastern Conference. The Aggies are scheduled to play eight conference matches, competing against four opponents over the span of six weeks.Texas A&M ...