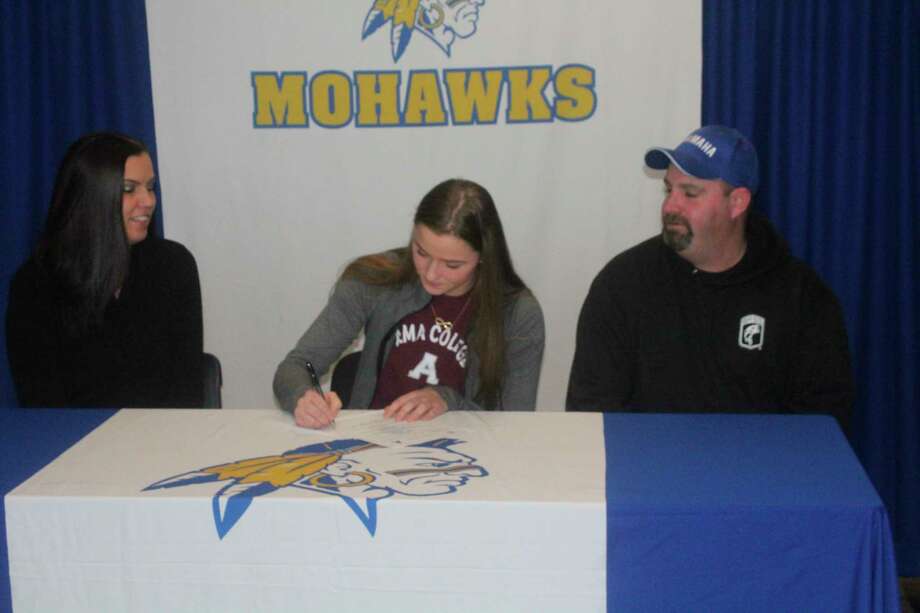 mySanAntonio.com - January 17, 2020

John Raffel, jraffel@pioneergroup.comPublished 1:55 pm CST, Friday, January 17, 2020 MORLEY — Jaidyn Schmitt made it official ...

more
More Stories
ACU beach volleyball anticipating new court arrival - Optimist
ACU Optimist Online,
Texas
- January 24, 2020
For the first time in program history, the ACU beach volleyball team will have home-field advantage.Construction for a new beach volleyball court is in development in between Teague Center and Wildcat Stadium.The 2018 and 2019 seasons had the Wildcats away from ...
Volleyball adds Christon and Ennis to 2020 roster
KBTX,
Texas
- January 14, 2020
COLLEGE STATION, Texas – Texas A&M volleyball head coach Laura "Bird†Kuhn has announced the additions of Morgan Christon and Camryn Ennis to the 2020 roster. Both Christon and Ennis are eligible to compete immediately ...
TVCC Lady Cardinal volleyball adds two transfers
Athens Daily Review,
Texas
- January 14, 2020
The process of assembling her first recruiting class is underway for Aleah Hayes. With the inaugural season as Lady Card volleyball coach behind her, she announced two additions ...