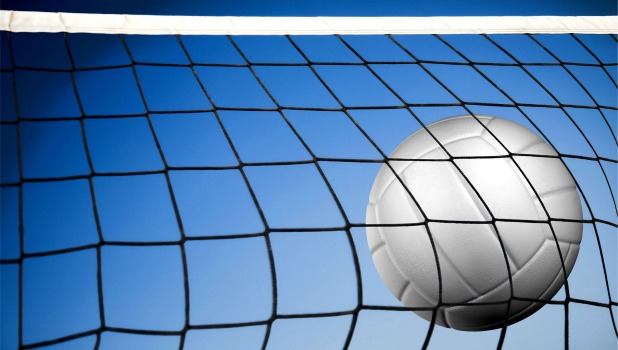 The Citizen.com - October 14, 2018

Nine local GHSA teams will take the court Oct. 20 in the first round of the state volleyball tournament, with three of those squads winning region championships ...

more
More Stories
VSU volleyball sweeps Miss. College
Valdosta Daily Times,
Georgia
- November 3, 2018
Jessie Mooney tallied nine kills, Katie McInnis and Chloe' Chubilleau added eight kills apiece and the Valdosta State volleyball team swept the Mississippi College Choctaws 3-0 (25-23, 25-17, 25-23) in its regular-season finale in Clinton, Miss., on Saturday afternoon.Mooney ...
GCS volleyball closes season after playoff bid
Valdosta Daily Times,
Georgia
- November 1, 2018
The Georgia Christian volleyball team finished its season with a loss against Peachtree Academy in the opening round of the GICAA Division 1-A state playoffs last week. The largely inexperienced Generals defeated Highland Christian Academy and fell to Grace ...
Georgia volleyball looks to end losing streak at home
Red and Black,
Georgia
- October 26, 2018
Georgia has played only one home game so far in October, and, probably not by coincidence, the team has also found itself in a midseason slump, dropping its last four matches and five of its last six."We've been on the road all season. It feels like ...
Losing 2 seniors, Valwood volleyball has bright future
Valdosta Daily Times,
Georgia
- October 25, 2018
The Valwood volleyball team graduates two seniors this year, and with the remaining impactful players being three freshmen, three sophomores and one junior, the future looks bright for the program that won four straight region titles and made deep playoff runs.The ...