State volleyball matchups set - The Citizen
The Citizen.com
,
Georgia
- October 14, 2018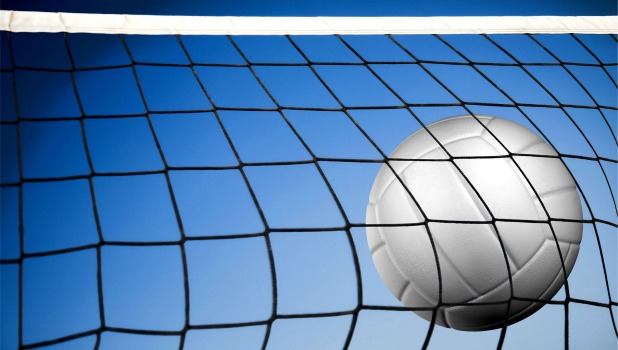 Nine local GHSA teams will take the court Oct. 20 in the first round of the state volleyball tournament, with three of those squads winning region championships in the past few days.McIntosh, Whitewater, Starr's Mill and Fayette County finished 1-2-3-4 in the Region 3-AAAAA tournament and all are going to state, where McIntosh will defend its 2017 AAAAA title. East Coweta won Region 2-AAAAAAA and Northgate finished first in Region 5-AAAAAA.The Region 3-AAAAA tournament began last Wednesday with Starr's Mill defeating Jonesboro and Fayette County winning over Riverdale.

full story
Related news
Section III girls winter volleyball league all-star teams
Section III girls winter volleyball league all-star teams. Teams are chose by Section III coaches.Class AA/APlayer of the Year: Kayci Olson, Cortland, Senior, Outside HitterGrace Call, Cortland, Senior, SetterMikenzie Martens, Carthage, Junior, Right Side HitterLiya ...
Volleyball Announces 2020 Recruiting Class
SIUE Cougars Official Athletic Site,
Illinois
- April 17, 2020
April 17, 2020 Volleyball Announces 2020 Recruiting ClassJanuary 2, 2020 SIUE Volleyball Offers Three Winter ClinicsNovember 21, 2019 SIUE Set for Quarterfinal Match of OVC ChampionshipNovember 21, 2019 ...
Volleyball: Four Humble ISD players named to all-state team
mySA - January 2, 2020


Kingwood Park middle hitter Erika Williams (10) reacts after blocking a shot during the first set of a District 20-5A high school volleyball match at Kingwood Park High School, Tuesday, Sept. 10, 2019, in Kingwood. lessKingwood Park middle hitter ...