SportStars' Girls Volleyball BIG 10 | NorCal's Best Players ('10-'19)
SFGate
- January 24, 2020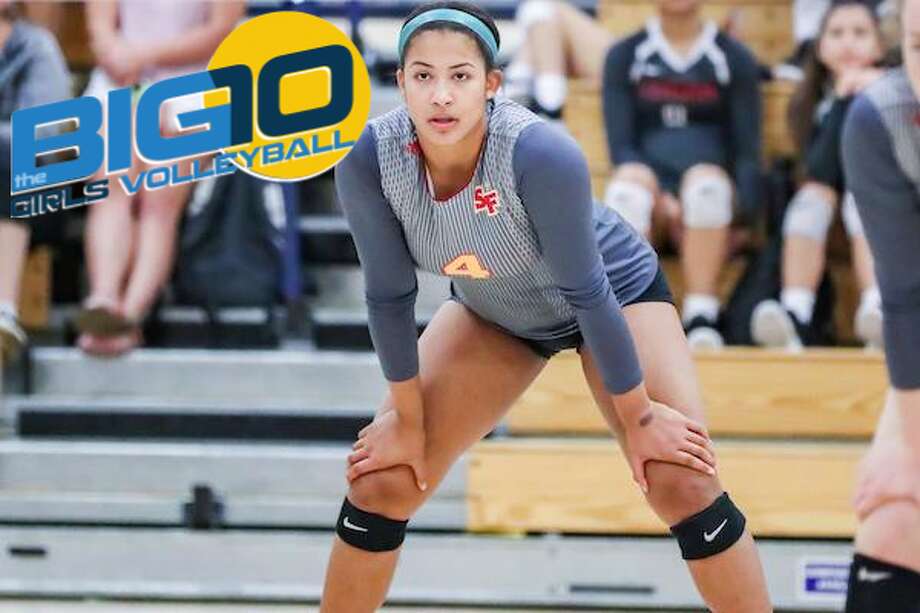 Chace Bryson, provided by SportStars MagazinePublished 5:08 pm PST, Thursday, January 23, 2020 This article, SportStars' Girls Volleyball BIG 10 | NorCal's Best Players ('10-'19), was first published on SportStarsMag.com.SportStars' Anniversary Project Begins With The Girls Volleyball Big 10 — Our Top 10 NorCal Girls Volleyball Players From The Past 10 Seasons (2010-2019) •Welcome to the SportStars' Girls Volleyball BIG 10.

full story
Related news
Section III girls winter volleyball league all-star teams
Section III girls winter volleyball league all-star teams. Teams are chose by Section III coaches.Class AA/APlayer of the Year: Kayci Olson, Cortland, Senior, Outside HitterGrace Call, Cortland, Senior, SetterMikenzie Martens, Carthage, Junior, Right Side HitterLiya ...
CIF-SS boys volleyball preseason watch lists for 2020
By OCVarsity sports staff | PUBLISHED: February 17, 2020 at 4:51 p.m. | UPDATED: February 17, 2020 at 5:16 p.m.Support our high school sports coverage by becoming a digital subscriber. Subscribe now The CIF-SS ...
Volleyball: Four Humble ISD players named to all-state team
mySA - January 2, 2020


Kingwood Park middle hitter Erika Williams (10) reacts after blocking a shot during the first set of a District 20-5A high school volleyball match at Kingwood Park High School, Tuesday, Sept. 10, 2019, in Kingwood. lessKingwood Park middle hitter ...