Pro volleyball player Kathryn Plummer visits Wilton team
The Wilton Bulletin
- May 7, 2020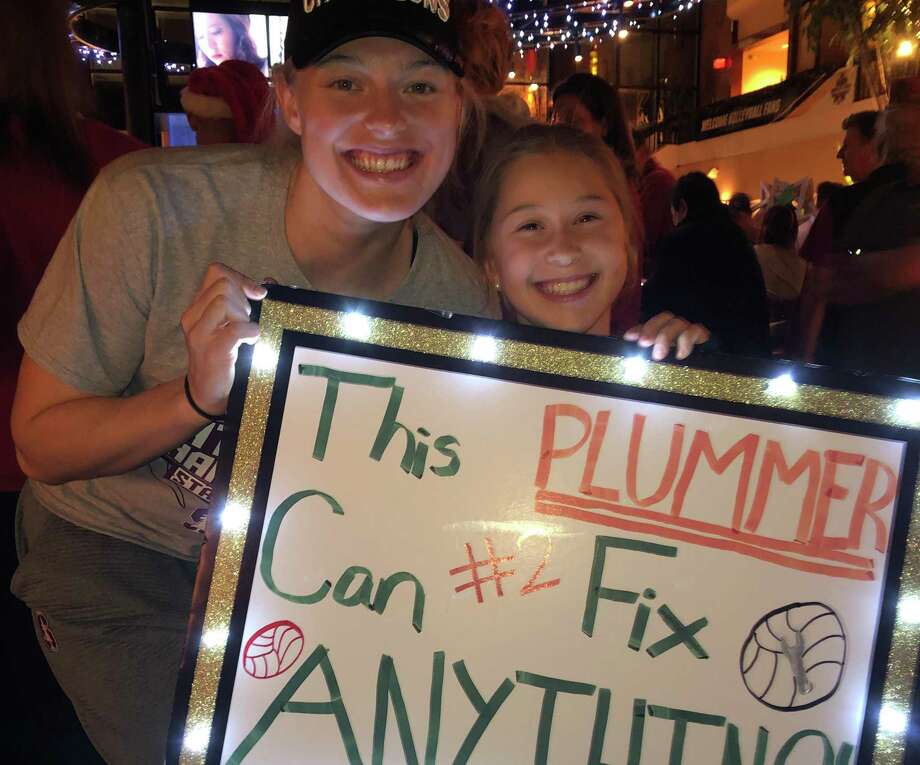 WILTON — The Northeast Volleyball Club announces Kathryn Plummer of Stanford Volleyball and Team USA will make a live appearance to more than 150 athletes and coaches in the club on Saturday, May 9.Club athletes will have the opportunity to chat with the three-time NCAA champion and two-time National Player of the Year and submit their questions for a live Q&A.Team sports and sports clubs have taken a big hit during the shutdown, but Northeast Volleyball Club has been continuing to meet and train virtually through its NEVBC AT HOME program, which includes social media challenges, weekly team meetings, volleyball IQ training, skills videos with at-home drills, live stream workouts with strength and conditioning partner Upper Deck Fitness, and a guided visualization and guest speaker series through its Athlete Mentality Program (AMP) focusing on the mental side of the game.

full story
Related news
Wyoming HS Volleyball Standings: Aug. 30, 2020
WyoPreps - August 31, 2020


Not every team played on the first weekend, and they were fewer matches for some teams with the COVID restrictions.Week 1 Volleyball ScoresHere are the standings for teams around Wyoming:4A Northwest:Â (Overall Record, followed by Quadrant Record)Cody 1-1Natrona ...
Battle at the Beach volleyball event set
  | Sarasota Herald-TribuneVENICEThe 6th annual Battle at the Beach/Hurricane/COVID-19 Classic volleyball tournament will be held Sept. 11-12 at the Indians Teepee. What started as the Battle at the Beach became the Battle at the Beach/Hurricane Classic ...
Forest City vs GHV Volleyball Photo Gallery
KIOW - September 3, 2020


Tuesday night Forest City beat GHV in volleyball 3-1. Below is the full photo gallery by Zach Raulie. Click any photo to view the entire gallery Morgan Ryerson Kennedy Baker Hannah Anderson ...