Pepperdine Standout Transfers To UW Volleyball
seehafernews.com
- March 25, 2020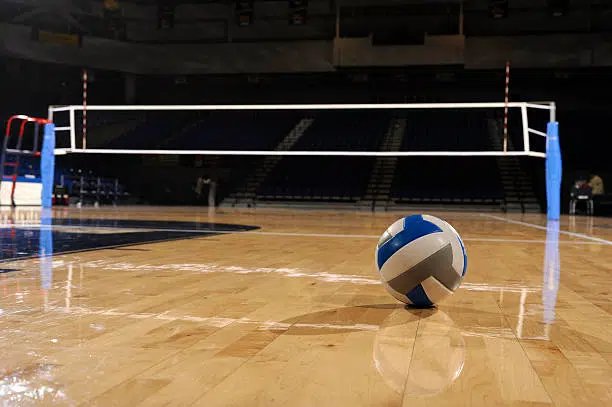 Already one of the favorites to claim an N-C-A-A national volleyball title next season, the Wisconsin Badgers have picked up a transfer from Pepperdine University. Deahna Kraft will have at least one season of eligibility remaining. Coach Kelly Sheffield says he recruited Kraft when she was in high school and he calls her a fiery competitor who has a complete game. She is a six-foot outside hitter-defensive specialist and has competed in sand volleyball for the Waves for three seasons, earning several national awards and honors.

full story
Related news
Southside volleyball standout signs with Gadsden State
Gadsden Messenger - January 16, 2020


Photo: Southside High School senior Bliss Brown signed a volleyball scholarship with Gadsden State on Jan 8. Pictured, sitting, from left: Bliss' mom Claudette, Bliss, Bliss' dad Veryl, Gadsden State volleyball coach Connie Clark. Standing, from left: ...
Northern volleyball inks standout juco setter
The Havre Daily News - March 10, 2020


Montana State University-Northern head volleyball coach Jerry Wagner has assembled an outstanding recruiting class for the upcoming season. And he recently added to it with an outstanding setter. Wagner announced the signing of Anela Navor to an NAIA letter of ...