Greater Thumb East All-Conference Volleyball Team announced
Huron Daily Tribune
,
Michigan
- November 23, 2018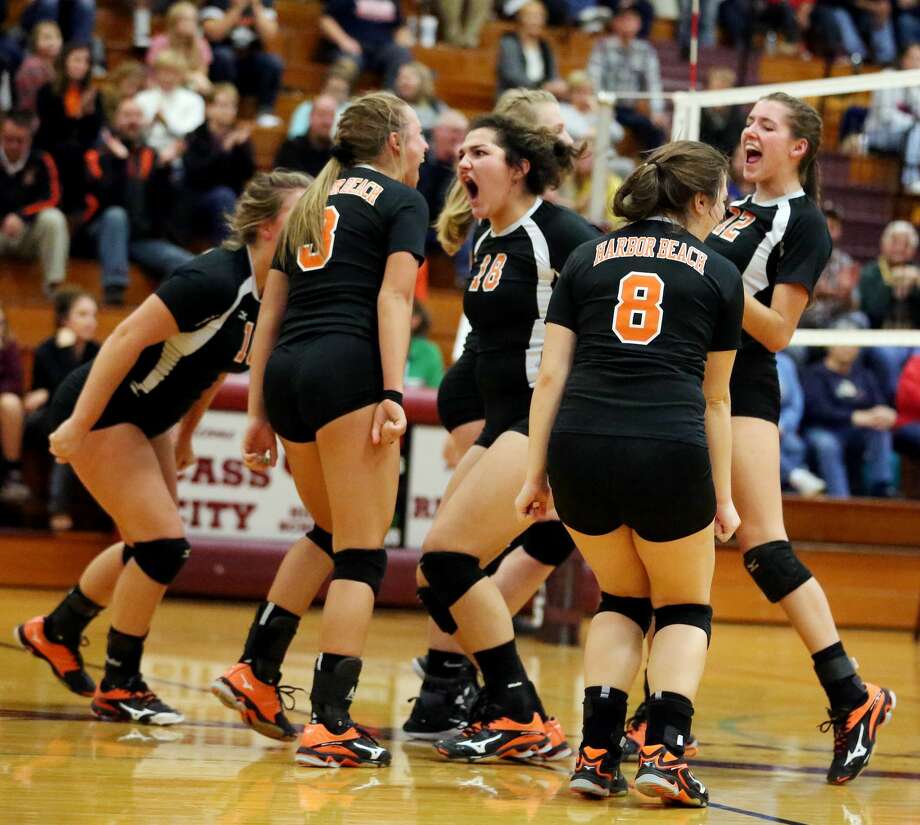 Tribune Sports ReportsPublished 1:00Â pm EST, Friday, November 23, 2018 Tribune file photoTribune file photoPhoto: Paul P. Adams/Huron Daily TribuneBuy photo Photo: Paul P. Adams/Huron Daily Tribune Image 1 of / 1Image 1 of 1Tribune file photoTribune file photoPhoto: Paul P.

full story
Related news
THESE GIRLS ARE GOOD: The 2018 GR volleyball all-stars
The Daily News Online,
New York
- November 26, 2018
PREVNEXTThe Genesee Region League put together an impressive girls volleyball campaign in 2018, especially in the battle for the Division I championship.Byron-Bergen, Notre Dame and Attica all fought it out for the top of the division and finished with spectacular ...
Instant Replay: West Perry volleyball back to winning
LEAD MUSTANG -- Senior Alexis Morrow, a MPC-Capital all-star with a scholarship to Kutztown, completed her stellar four-year West Perry volleyball career as the program leader in aces, assists and digs. Tom Abeling filed photo Cameron Boisvert will be leaving ...
USD Volleyball Excited For Selection Sunday - KDLT
KDLT News (blog) - November 25, 2018


Coyotes Learn NCAA Tournament Draw TonightNovember 25, 2018Zach Borg,VERMILLION, S.D.  —  Tonight is the night for the South Dakota volleyball team to hear their named called for the first time ever in the NCAA Division One Tournament Selection Show.The ...