Beachgoers spike the summer with sand volleyball tournament in Galveston
Chron.com
- September 1, 2018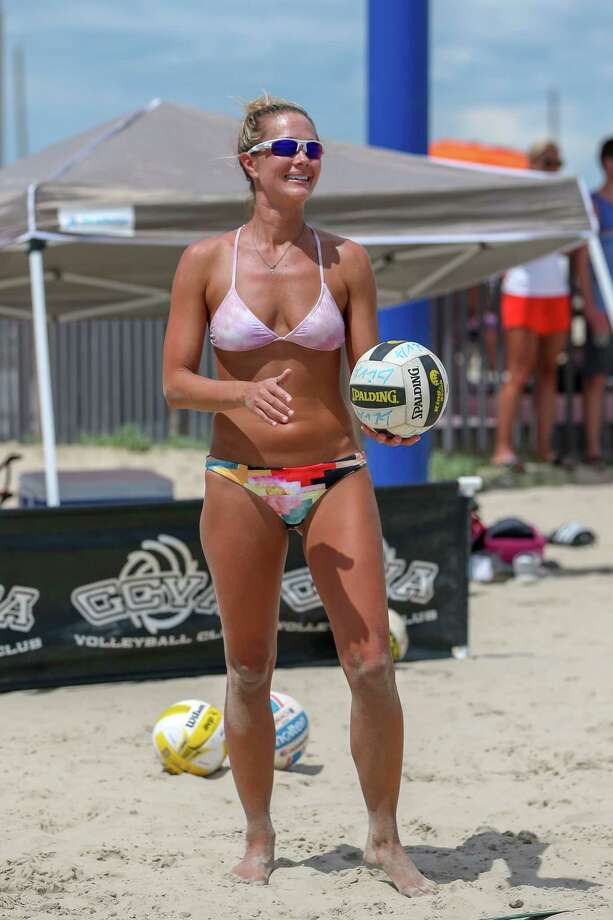 Houston Chronicle StaffUpdated 6:04Â pm CDT, Saturday, September 1, 2018 September 1, 2018: Cici Anderson prepares to serve the ball during the Labor Day Classic Volleyball Tourney at East Beach on Galveston Island, Texas. (Leslie Plaza Johnson/For the Chronicle)September 1, 2018: Cici Anderson prepares to serve the ball during the Labor Day Classic Volleyball Tourney at East Beach on Galveston Island, Texas.

full story
Related news
HS volleyball: Regional tournament pairings
Chron.com - November 7, 2018


By Adam Coleman, Houston ChronicleUpdated 12:22Â pm CST, Wednesday, November 7, 2018 Danyle Courtney (14) of Cinco Ranch attempts a kill shot in the second set of a Class 6A - III Regional Quarterfinal playoff volleyball match ...
IHSAA volleyball: 5 things to watch as sectional-play begins
Indianapolis Star,
Indiana
- October 8, 2018
Buy PhotoThe Avon Orioles girls volleyball team celebrates after defeating Crown Point in the IHSAA Class 4A volleyball state finals at Worthen Arena on the Ball State University campus on Saturday, Nov. 4, 2017. Avon swept Crown Point in three straight sets.(Photo: ...