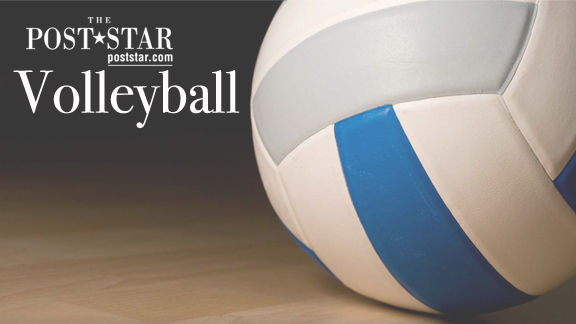 Glens Falls Post-Star,
New York
- November 1, 2017
BALLSTON SPA -- Argyle weathered a strong effort from Hartford in the first set Wednesday and ended up with a sweep in a Class D semifinal match of the ...

more
More Stories
North Star volleyball seeking respect, trip to state tournament
MontanaSports - November 2, 2017


This fall, the volleyball program has caught the attention of local fans, winning the District 6C East conference and tournament championships. Despite the success and a nearly unblemished record, North Star hasnât received the attention they arguably des
Volleyball Stunned by Hurricanes in Straight Sets
Seminoles.com,
Florida
- November 2, 2017
The Florida State volleyball team fell to Miami 3-0 on Wednesday night (Nov. 1). Despite a continued improvement in offensive efficiency and a tough defensive effort, the Seminoles were outhit by the hard-hitting Hurricanes.Florida State (12-9, 6-7 ACC) saw an ...
Inside Volleyball w/Hadley Heck (November 1)
Portland State Vikings,
Oregon
- November 1, 2017
Most of us started playing competitive volleyball many years ago. Some started in elementary school, some in middle school, and a few in high school. At some point early in your volleyball career, you make the choice to pursue with the sport at a high